The company.
Our success in innovation and quality.
Since 1963 we have been a market and technology leader in the production and worldwide distribution of high quality, fully-developed climate control units and fan convectors.
We develop, produce and market high quality ventilation products for all areas, from simple convenient applications to solutions in hygiene and air processing plants and the use of highly efficient heat recovery systems. Euroclima is an international industrial business working across 5 production sites in Italy, Austria, India and the United Arab Emirates with over 40000 squared metres of production sites. Our core competencies are the production and the worldwide distribution of high-end, fully-developed climate control units and fan convectors.
We strive to exceed our clients' expectations through innovation, quality and a comprehensive service. Euroclima currently employs over 450 permanent members of staff. Furthermore, Euroclima has a widespread distribution network with sales and service branches in the whole of Europe, Asia, the Middle East, North Africa and Australia. Cooperation with partners in various countries enables us to cover an extensive market providing optimal customer service.
Our
strengths
Certificated quality
management
Just as each project has its own specific demands and each country has its own name, rules and regulations, we are involved in a series of internationally certified programmes. The programmes are set within the framework of enhanced performance and quality with a view to improving the hygiene aspects and the energy consumption of our products.
Customer specific
solutions
As the customer, you tell us your demands and we will develop the optimal solution for you. We see ourselves as technological leaders and will gladly advise you in the planning stages of your project.
High quality
components
We offer units which are freely configurable and can therefore access a large range of high quality equipment. The size and shape of the appliances can be made to fit perfectly to the site conditions.
Over 55 years of
experience
Over the past 55 years we have produced specific custom-made, high quality room ventilation systems and, as a result, Euroclima has earned a worldwide reputation. During the completion of your successful project you can rely on our extensive experience, our proven technology and the fact that our products are represented in all fields of application.
Hygienic and clean
solutions
Alongside ecological concerns, our focus lies in ensuring a comfortable and healthy indoor climate. Therefore, in our products, we make sure that we use the highest quality casing, smooth interior walls, minimised dust-traps and the highest quality corrosion protection.
Environmental
focus
Our applicances are designed and produced in accordance with the highest standards of environmental protection. The complete housing as well as 90% of the components used can be recycled. Progressive design software allows us to streamline each appliance down to its most minute detail and to adapt it to suit each client's needs. Sustainability is another important concern to us, and in this respect, our products are optimally designed from the initial stages right through to their disposal.
The story
of our success.
The secret of Euroclima's long-term and continued success lies, above all, in efficient project management and our prominent client focus. We understand the needs of our customers; we respond to these needs and offer the clients the most suitable customised solutions in line with their operational costs.
This is made possible by:
our professionalism and the commitment of our staff.
our teamwork and the close working relationship with our distribution partners, customers and suppliers.
our long-term experience and our knowledge of developing innovative solutions.
The quality, sustainability and reliability of our products.
Certification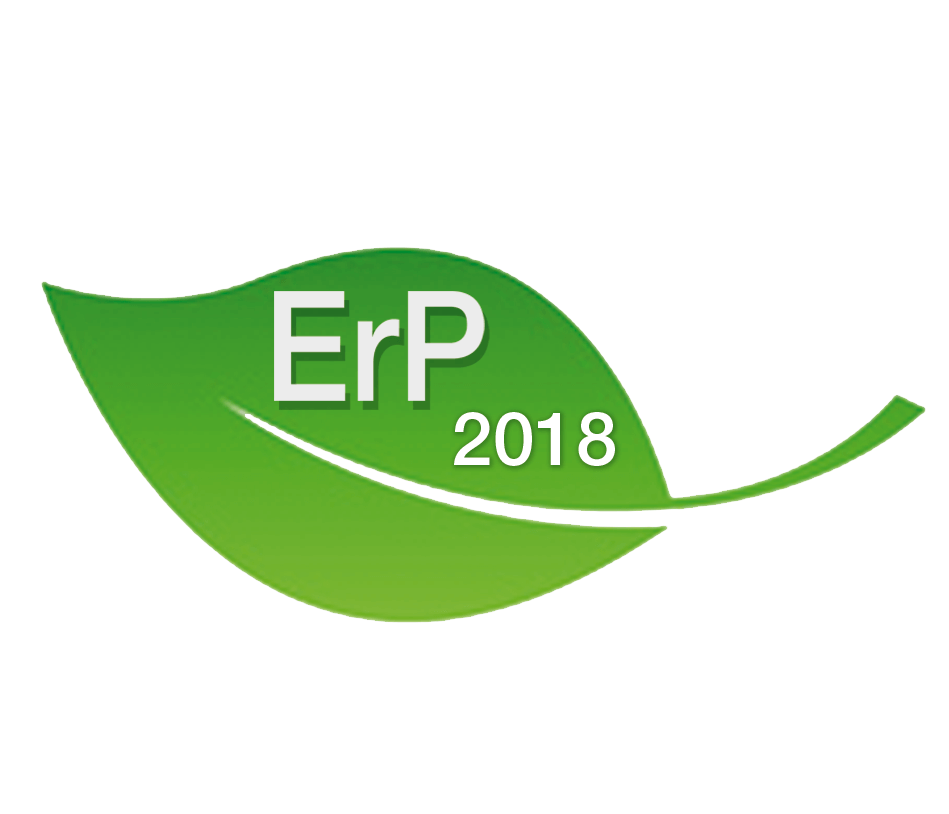 Euroclima participates in the ECP programme for Air Handling Units (AHU) and Fan Coil Units (FCU); Check ongoing validity of certificate:
www.eurovent-certification.com