Careers.
Be a part of what is yet to come.
We are an international industrial business which manufactures high quality climate control and ventilation units. We have manufacturing sites in Sillian, Bruneck, Dubai and Mumbai (India) and currently employ over 450 members of staff.
With over 55 years of experience, expertise and the highest quality standards, our business has established a solid, international market position.
14


Job vacancies.

Not been able to find a suitable position?
This is your chance to convince us in your skills and capabilities.
We are looking forward to receiving your speculative job application.

Sillianbewerbungen@euroclima.com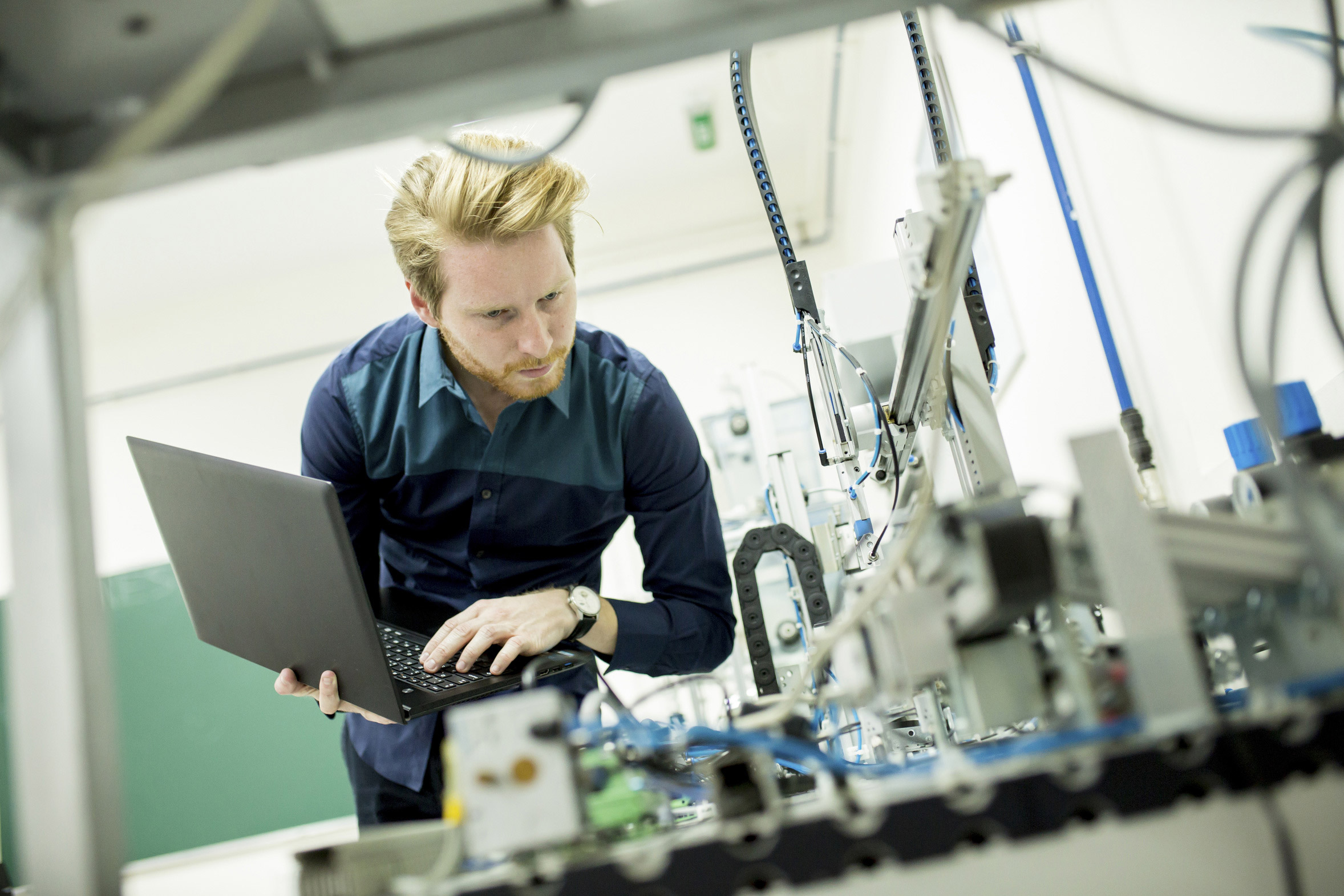 Why
euroclima?
We care for better air
Employees in Euroclima ensure that each day, people throughout the world are provided with the best possible air quality for a productive environment.
Be part of a bigger picture
We depend on highly motivated and skilled employees, who with their expertise, are committed to the company's aims and objectives. Qualified and dedicated staff are very welcome to join us.
The Workplace
Come and work with us in a young innovative team. You will enjoy secure employment, a pleasant working environment, attractive social benefits, as well as performance based wages and fixed working hours.
Expertise and Quality
Since 1963 our company has been a market leader in the production of high quality climate control and ventilation products. We are constantly expanding and are offering young motivated staff the possibility of achieving great results together in our team.
Environmental awareness
Our air-handling and air-conditioning systems help to reduce energy consumption in customers' heating and refrigeration needs. This is made possible via heat and coolant recovery units.
Attractive prospects
As an international industrial business we offer interesting development and promotion prospects, both here and abroad; from the development stage through to manufacture, from procurement to distribution and also in finance.