Since 1963 our firm has been a market and technology leader in climate control and air-handling systems. We develop and manufacture high quality ventilation products and operate worldwide; in Europe, Russia, the Middle East, northern Africa, India and Australia.
Our company is constantly growing and we are offering young motivated employees the opportunity to achieve great results together in our team.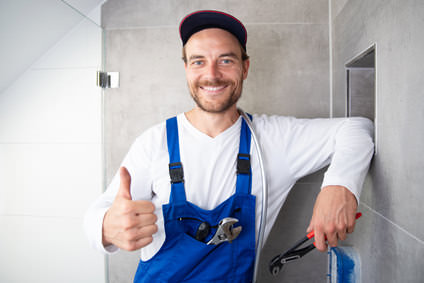 Folglich suchen wir ab sofort nach einem Paar mit handwerklichem Geschick, organisatorischem Gefühl und der entsprechenden Einstellung zu einer verantwortungsvollen Aufgabe. Gute Deutsch-Kenntnisse und Führerschein B ist ebenfalls notwendig.
Wir bieten:
Bereitgestellt und vom Gehalt gegengerechnet wird eine gut ausgestattete Hausmeisterwohnung mit 120 m². Ein Beschäftigungsverhältnis im Produktionsbereich ist bei Interesse und entsprechender Qualifikation ebenfalls möglich.
Aufgabenbereich:
Pflegen und Instandhalten der Grünanlagen, Uferböschungen und Freiflächen
Übliche Sicherheits- und Überwachungsdienste der Anlagen und Gebäude
Überwachung der Heizungs- und Sanitäranlagen
Winterdienste innerhalb dem Betriebsgelände
Kleinere Schadensbehebungen und allfällige Reparaturen
Reinigungsaufgaben